13 May 2019
Rust Bucket Rally raises £40,000 for charity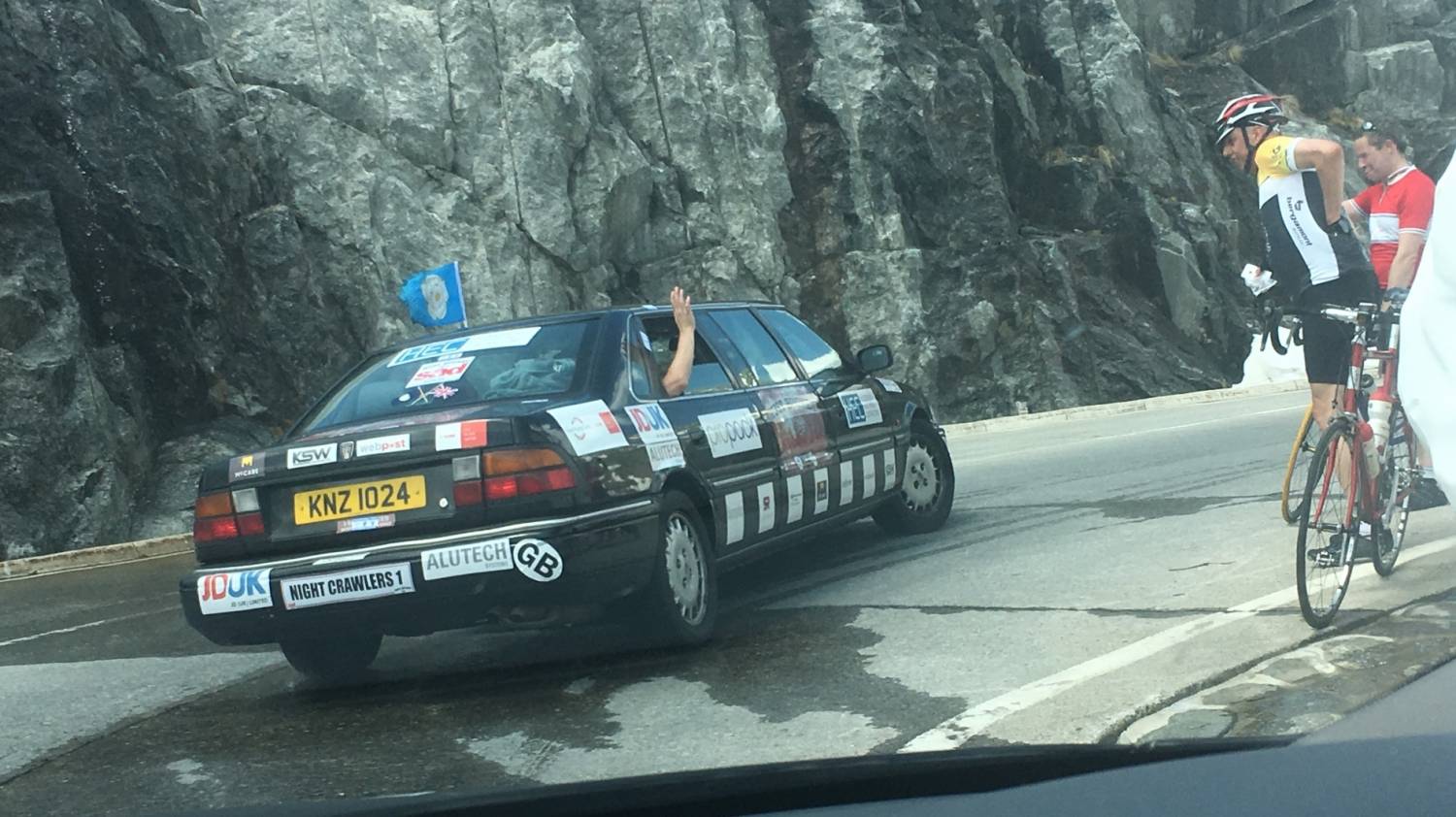 Huddersfield Electrical Contractors help raise over £40,000 for good causes...
In June 2019, Huddersfield Electrical Contractors helped to raised over £40,000 for good causes by taking part in The Rust Bucket Rally. The aim is participants take the car of their choice on a four-day road trip of over 2,500 miles through Europe, raising money through sponsorship.

HEC decided to take part in The Rust Bucket Rally to raise money for charity SADS UK. The charity aims to save lives, providing essential information, funding research and medical equipment to prevent premature sudden cardiac death.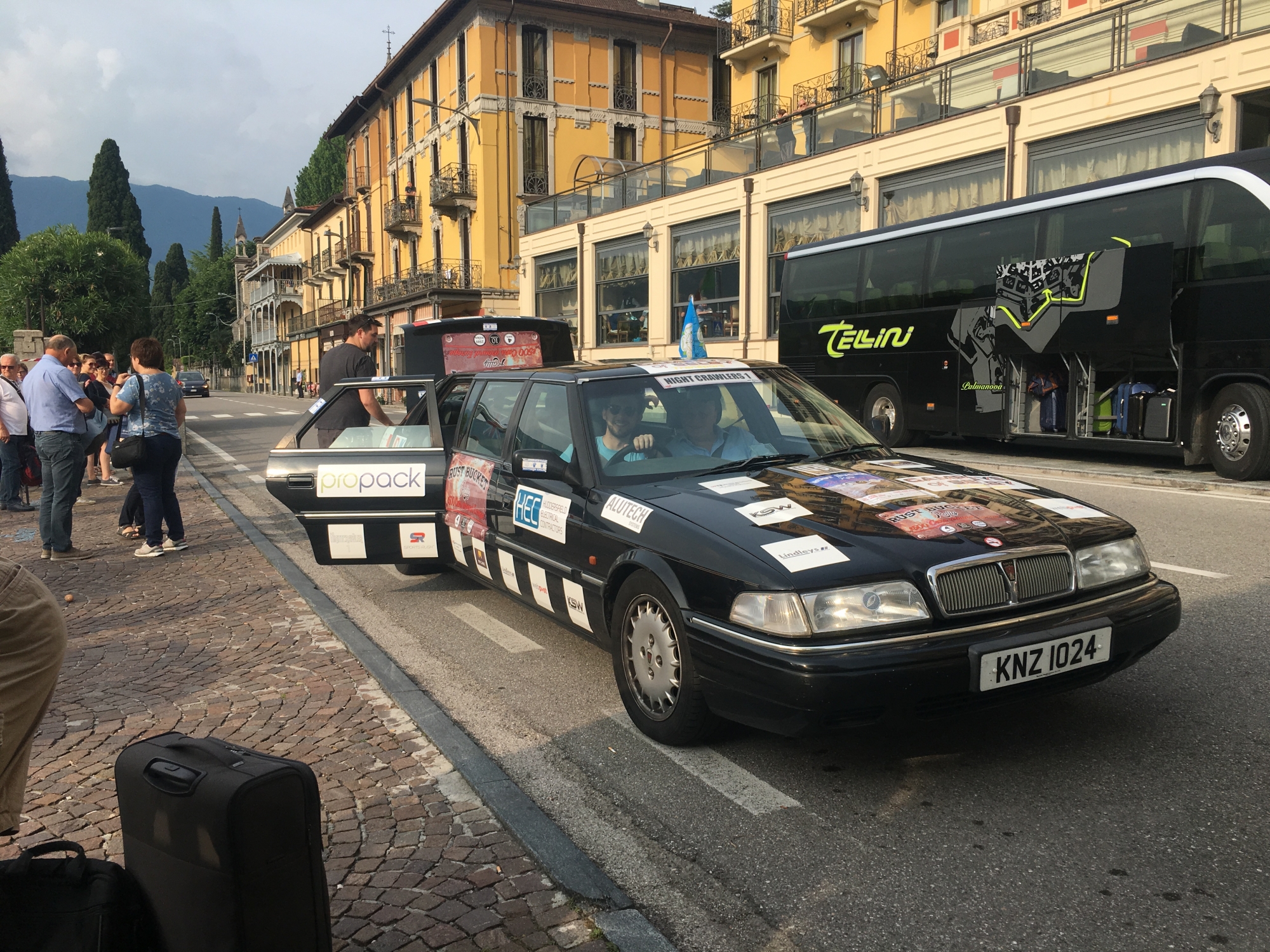 The HEC team successfully drove over 2500 miles in four days. During that time they visited ten countries, but averaging over 600 miles a day, had little time to stop and enjoy the scenery.

The team tackled the challenge in a 1993 Rover Limousine, which had covered less than 2500 miles in the previous ten years.

As well as being an inspirational experience and a massive amount of fun, there was a serious purpose, as Oliver Briggs, Founder and Director of HEC Ltd explains.
"We undertook this challenge to raise money for the incredible and life-changing working done by SADS UK. We're aware of the lives that they have changed through their research and support for healthcare staff. While the race was an awful lot of fun, we were inspired to raise as much as we could to ensure the charity continues its incredible work."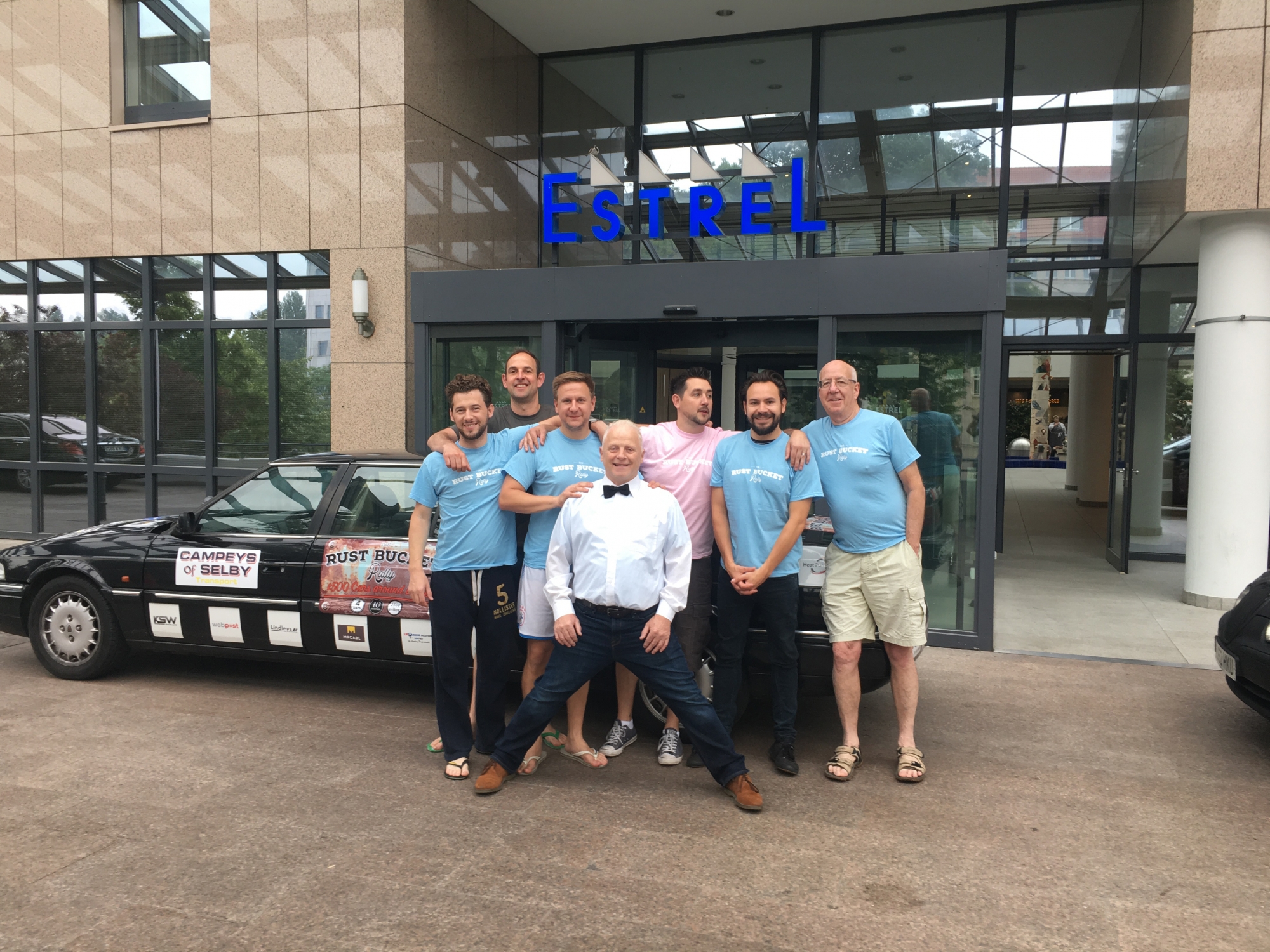 In total, HEC helped to riase over £40,000, which the charity will spend on defibrillators that will be donated to businesses, rural communities and sports clubs. These life-saving pieces of equipment can help to restore the heart's rhythm if a person goes into cardiac arrest. In an emergency, it's critical that patients use one as soon as possible because the earlier a defibrillator is used, the better the chance is of survival.